---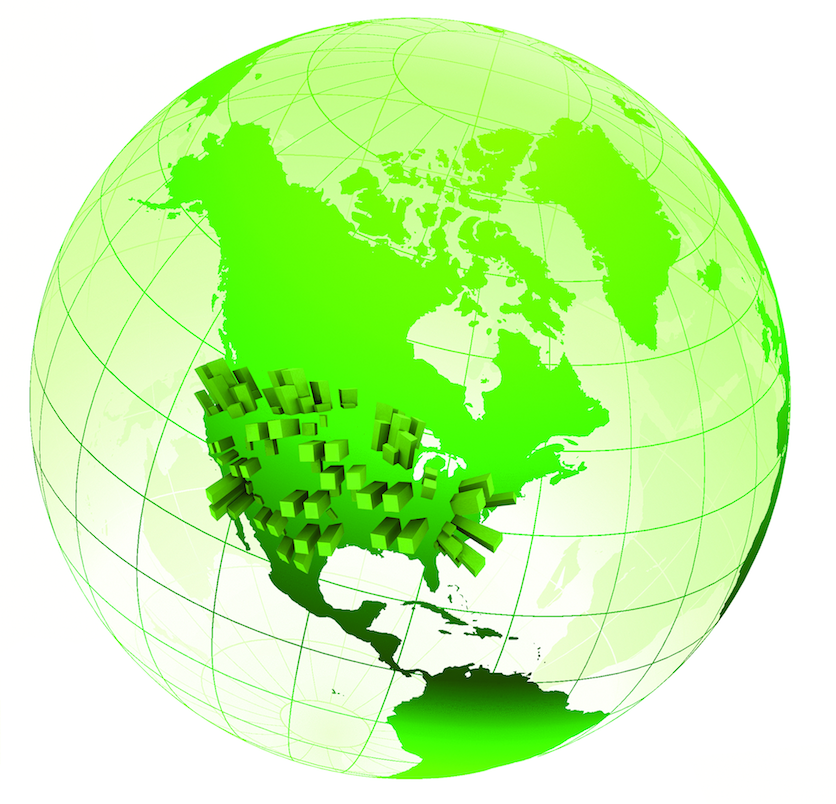 How healthy is your environment -- and what does it mean for your health?
What is 10Green?
An interactive CCI website that rates the air quality of locations in the United States on a 1-10 scale. Users enter a ZIP code or name of a city or town to see the environmental health score based on 10 categories of human-source pullutants in the air.
The higher the score, the healthier the air.
By creating 10Green.org, CCI has enabled municipalities and individuals across the United States to gain awareness of the quality of air that they live in and breathe daily. The site provides access to a large database of information that most people are not aware of and do not necessarily track, despite its importance to their quality of life.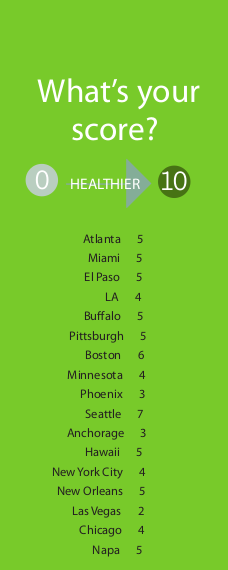 How Ice Cores help 10Green
CCI's interest in providing information about air quality stems from its world-renowned work on ice cores. The cores have allowed CCI researchers to demonstrate dramatic long-term changes in the effects of pollutants on the atmosphere.. In particular through their research, CCI scientists have developed an understanding of how air quality has changed over time, back thousands of years.

10Green is not just about the very important problem that the future is going to get warmer. It's about what is happening now at the local scale. It's about understanding changes in the chemistry of the air we breathe and how this impacts our health. Paul Mayewski, Director, Climate Change Institute