UMaine researchers partnering with UMass on $30 million NSF Science and Technology Center focused on braiding Indigenous knowledges and science – B. Newsom
Indigenous communities worldwide are facing the effects of climate changes, threats to their food supplies and the potential destruction of historically and culturally significant places. Using Indigenous knowledge and Western science, University of Maine faculty will devise new ways to tackle these pressing issues through a new research center based at the University of Massachusetts Amherst.
UMaine will serve as the Northeast hub for the new Center for Braiding Indigenous Knowledges and Science (CBIKS) at UMass Amherst. The Northeast hub of CBIKS at UMaine is one of eight regional hubs spread over different regions of the U.S., as well as in Australia and the Pacific Islands.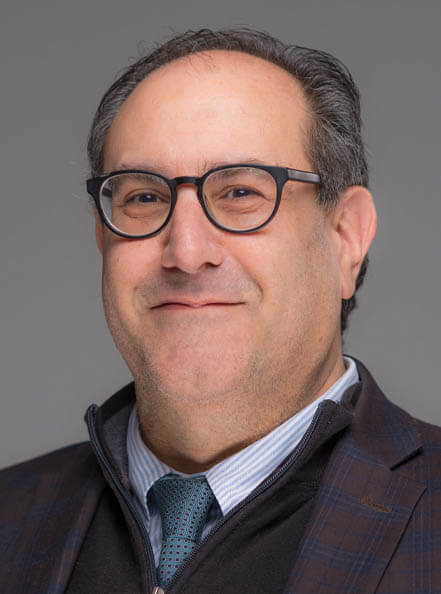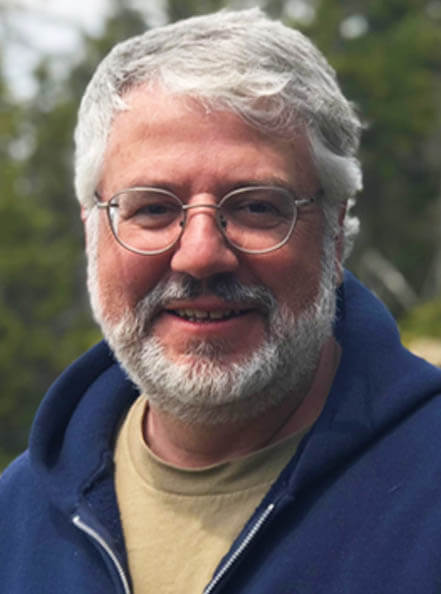 The center, which will be directed by UMass provost professor of anthropology Sonya Atalay, will conduct transdisciplinary, placed-based research projects that intertwine Native and Western knowledge systems in collaboration with Indigenous communities, scientists, governments, industry partners and nonprofits around the world.
The National Science Foundation awarded $30 million for the center. It will include a team of over 50 people, more than 30 of whom are the world's leading Indigenous natural, environmental and social scientists and represent Native American, First Nations, Métis, Native Hawaiian, Alaska Native, Māori and Aboriginal Australian peoples.
Bonnie Newsom, associate professor of anthropology, is one of the co-principal investigators for establishing the CBIKS, and will co-lead the Northeast hub with Darren Ranco, professor of anthropology and chair of Native American Programs, and John Daigle, professor of forest recreation management. Through the research hub at UMaine, the team will support research activities with Indigenous communities in Maine and across the region.
In the first year of forming the CBIKS, the UMaine team will work with Wabanaki communities, including the Penobscot Nation, the Passamaquoddy Tribe, the Houlton Band of Maliseets and the Mi'kmaq Nation, to identify their research priorities related to climate change, heritage spaces and food systems. The group will then initiate and support community-engaged case studies and research in subsequent years that address Wabanaki priorities in these areas.
Newsom, Ranco and Daigle, all Penobscot Nation citizens, also wil liaise between UMaine graduate and undergraduate students and Indigenous peoples in the state, direct student research toward those communities' priorities and "braided knowledge" approaches, and advise institutional faculty and leadership on appropriate methodologies and protocols for collaborative approaches for braiding Indigenous knowledges and Western science.
"We hope this work leads to a systemic shift in community-engaged research at UMaine that elevates Indigenous knowledges in science research while also bringing Western science tools and techniques to Wabanaki and other Indigenous communities," Newsom says.
Read the full story at the UMass Amherst website. More information about the center can also be found online.